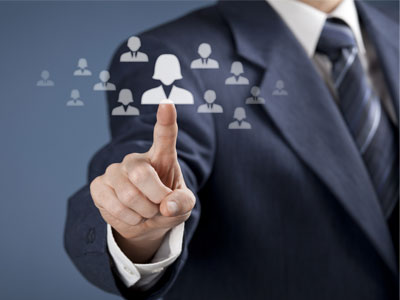 Certitude Business Solutions (CBS) is a Professional staffing firm that provides customized, cost-effective total talent solutions to best-in-class organizations that regard people as their most important assets. Whether you're looking for Contingent staffing, direct hire or pay-rolling services, CBS can lower the cost of talent acquisition without compromising quality. It is a well-known fact that every business is most of the time searching for a talent and resources for its various departments. Fetching out the perfect professional becomes quite difficult in the competitive world. To help you out in such endeavors, Certitude Business Solutions LLC has come up with its staffing solutions. We offer a complete manpower solution serving different industrial sectors. We are a New Jersey-based enterprise and have established ourselves as the top staffing solution provider to local as well as global clients.

Our ethical foundation, value system and result-oriented approach to providing a turnkey staffing solution have helped us cater a large client base. We are reckoned in the staffing industry for our innovation and expertise in connecting businesses to human capital. Our team has been providing the best solution for all types of services and overcoming all the human resource challenges subjected to us. It has always been our mission to provide the best staffing solution to almost every industry and solve all their specific staffing need.

Whatever your staffing needs are, whether you are looking for permanent employees or want staff on a temporary or contractual basis, our human resource team will proficiently fetch out the best talent for your company. In a nutshell, we will take care of searching the most efficient staff for your organization while you can focus on fulfilling your core business goals.